Back Pain Solutions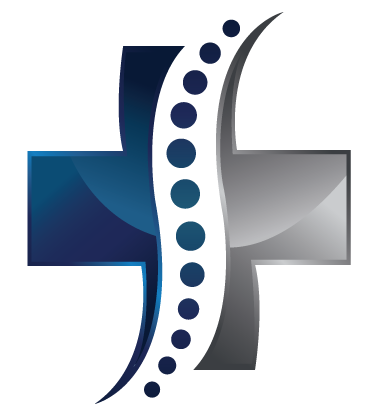 Dr. Webb and Associates is focused on Back Pain Solutions™, using the latest non-surgical treatments of musclo-skeletal conditions with a strong focus on spinal conditions. We specialize in conditions of the cervical, thoracic and lumbar spine, as well as non-surgical conditions of the foot, ankle, knee and shoulder.
Our goal is to properly diagnose your condition, to render and direct the best treatment possible and to provide you with a solution and end to your pain or condition.
Our Promise to You
We are one of the oldest Chiropractic practices in the country. It is our intention to be the best Chiropractic practice in the country. Being the best can be defined only by our patients, one at a time. Our goal is to provide the highest quality, non-surgical, musclo-skeletal care there is to offer. We intend to provide this care in a compassionate, friendly and respectful environment.